Ad-break toilet dash
Pridėti prie favoritų

Sužaista: 98322

Žymės: Arkadijos Flash Simuliatorius Žaidimai

Aprašymas: It's a summer of sport and you've got a SONY WEGA widescreen television to watch it on. There's just one problem - all those refreshing beverages are taking their toll - take the opportunity of an ad-break to rush to the toilet as quickly as you can.

Panašūs:
Komentarai
Komentarai


Rakesh

@

2013-06-22 18:09:07

Please teach the rest of these internet hoilagons how to write and research!

Like Reply
Komentuoti šį žaidimą
Užsiregistruokite nemokamai arba prisijunkite jei jau esate narys.
We support OpenID as well.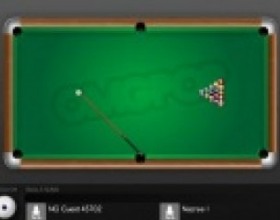 Online Multiplayer Pool
Dabartinis reitingas 3.62/5
Atsitiktinis Žaidimas « »